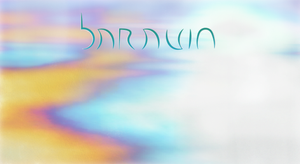 The Journey So Far (A Musical Timeline)
I began making music on Finale Notepad. I used it largely to make unplayable tunes and I rarely finished a project. Eventually, I made the progression to FL Studio and, being freed from the realm of horrible MIDI instruments that only hindered my vision, I made much more music and finished even less of it.
During the transition I carried with me my orchestral taste in music. The sounds available still didn't sound very realistic but was still incrementally better. It started as me making music inspired by fantasy and scenarios made for pen and paper role-playing games but it didn't stay there. Soon I had some music that sounded pretty gamey and in those early tracks Baravin was beginning to incubate.
High school began to wrap up and I was thinking of pursuing some kind of music education. But that meant I needed a portfolio and I didn't have much that I could show someone else if I needed to. This meant I needed to release something. So, with my dad pushing me along, we compiled a track list for an EP. There wasn't much planning in the creation process and there was no real fanfare to the release. We didn't realize it at the time but something interesting happened.
Suddenly, Baravin began.
Scroll down for some insight on the journey so far and info on every track I've released so far (and maybe even some that I haven't).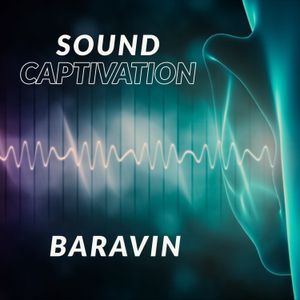 Baravin Begins
Sound Captivation
(Released 5/18/2020)

Early on I didn't really know what direction I wanted to go musically but I loved making music and I did it long enough to discover some interesting sounds. For me Sound Captivation is probably the purest example of blissful, undiluted creativity that someone who loves music dives into when they open a DAW for the first time. In listening, you will whizz past the mainstream with the help of... 
Hard to categorize music.

Radio unfriendly song lengths.

The disregard of traditional titles.

That one song on the EP whose vibe is nothing like any of the others and gets Shazams from Turkmenistan for some reason.

And so much more!
Electric Noun
(First Track - Has Crunchy Guitar Synths)
"Electric Noun" has the honor of possessing the most creative title for anything that has ever been created by someone and called something by them. It has been given this honor by people in places who are best described using adjectives.
All in all, it's a cool track and I think it's where I found out I really like using delay.
Galinimne (Something Is Upon Us)
(Second Track - The Really Long One)
This one tells a story if you have the patience to go along for the ride. It starts forebodingly and bides its time but the further you get into it the more aggressive it becomes.
There was a lot of experimentation with the same theme and though I can understand why some might think it's repetitive it holds some of my favorite ideas I've written to date. My advice is to either give it a chance or put it on while you game.
Back From The Dead (Again)
(Third Track - Metallic Sounds In A Void)
The sound pallet for this one reminds me of metal springs and some kind of arcade game, until it mellows out at least.
It's easy for me to imagine some kind of space scene where the engines stop and the ship drifts off into the stars for better or worse.
Race to the Cliff Edge
(Fourth Track - Anxious Sliding Synths)
To the cliff edge, not off. Important distinction to make there. That being said the lead synth doesn't sound very happy or even like music at points. It sounds like it should be bright and chipper but it just doesn't have it in him, especially with that bass growling at everything underneath.
Dark Fanfare
(Fifth Track - Virtuoso Battle Music)
This one might pass as boss battle music which, and to be honest it probably started like that. It starts with with the titular dark fanfare and quickly veers off into the land of heavy kicks, discordance, and piano solos.
I don't know, maybe someone really likes some 808 cowbells with their MIDI orchestra. If that's you, once you finish rocking out to this one (if that's what you do to this kind of stuff) please tell me where you came from and how you found me. Thanks!
Annoyingly Upbeat
(Sixth Track - A Pink Sheep in a Black Flock)
There's nothing wrong with it and I do like it. It just comes out of no-where and sticks around.
It is very upbeat though and I guess annoying is subjective. Give it a listen and maybe it'll surprise you.
System Failure
(Seventh Track - The Music Is Melting)
I don't know how you did it but you broke it.
It's a dramatic piece with an interesting climax. Everything just kind of falls apart as all sorts of warnings start going off. Why would a song have an alert system? For situations exactly like this! Thankfully, mine had one, otherwise, you may not have gotten out in one piece.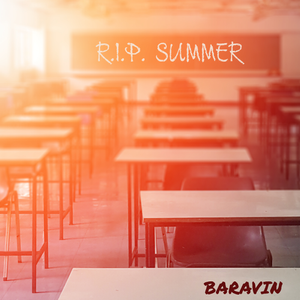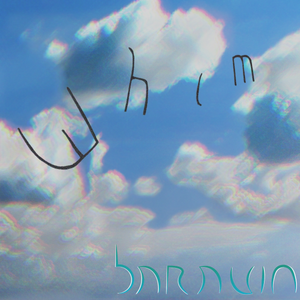 Baravin Begins... Again (With Rebranding)