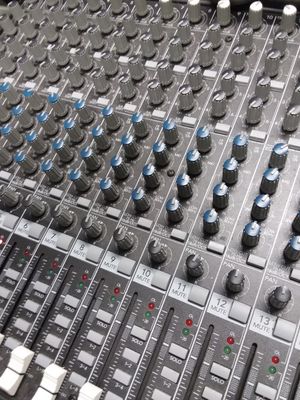 A Quick Message From Baravin to Sound Searchers and Internet Wanderers
Hi there,
Thank you for visiting my website, home of all things Baravin! I hope you enjoy your stay and find something cool to listen to.  You can support my musical efforts by buying or streaming my music and following me on any of my social media accounts.  Those giant icons are all links to my pages. Please, check them out and feel free to say hello.  Always more music on the way so stay tuned!

Best Wishes,
Baravin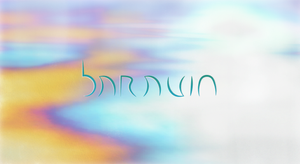 Contact
P.S.
We have this snazzy email box for business or other interactions that would run a little longer than "Your music's really cool!"  Basically, anything that wouldn't work so well in a comments section on social media would go here.  So don't be afraid to reach out, especially if you've got something awesome to say.